Amazing Astrology!
So Accurate You Have to Try it to Believe It!
Sirius*Joy is a predictive astrology service that knows what you are thinking and helps with your feelings
Artificial Intuition Technology (AiT) predicts your personal story in real/time.**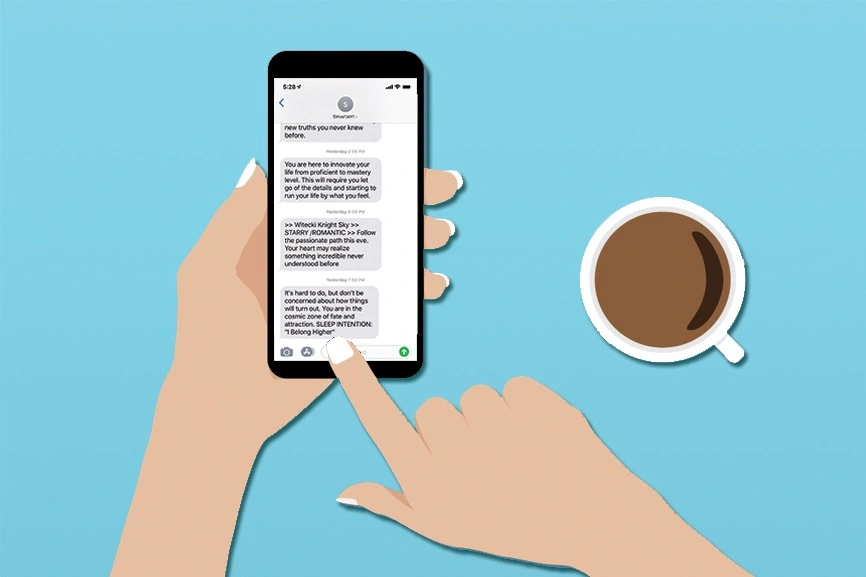 Predictions are Text Messaged
Personal predictions and emotional forecasts are sent via text message (or email) through the day.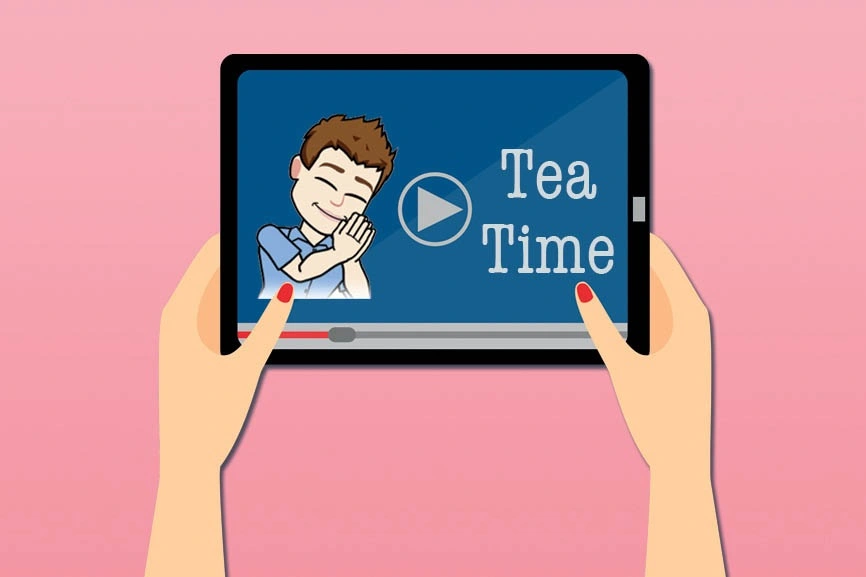 Online Videos and Community
Log into our online application to discover a wealth of videos, personal astrology reports, and community forums and like-minded comments.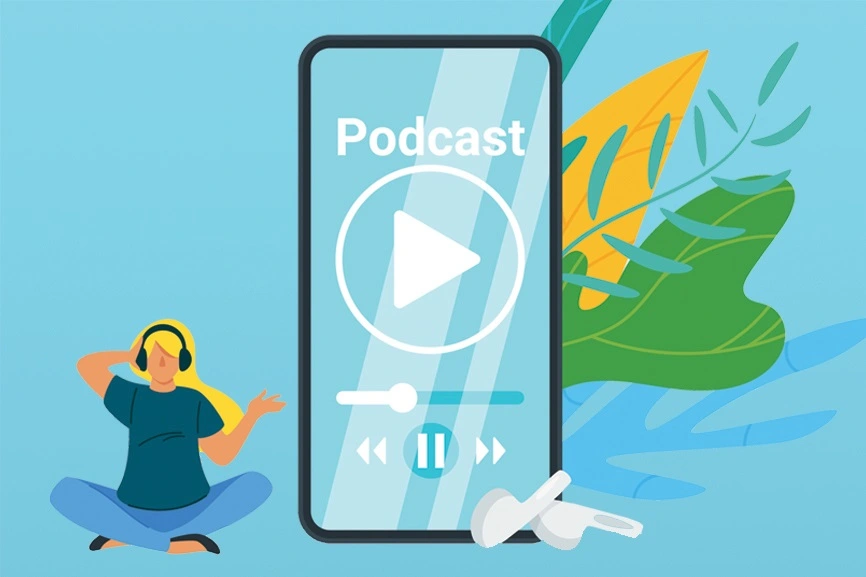 Daily Audio Pep Talks

You will receive a daily audio Pep Talk 7 days a week. This 20-minute program coaches you on the astrology of the day. Listen on the go!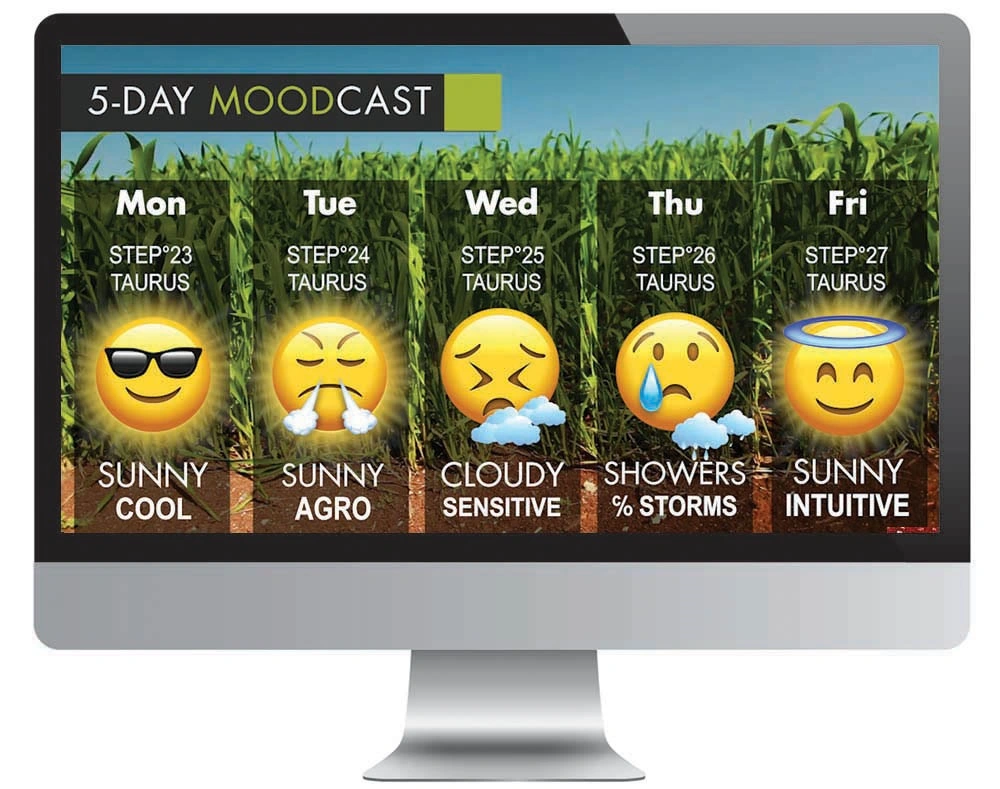 Daily Mood Forecasts
Every morning and night, Sirius*Joy predicts and messages a personal emotional mood forecast. Learn about good and bad days in advance.
Love and Lust Video Report
The Love and Lust Report is a custom video report that is automatically edited together when you sign up. Watch this free 20-minute report about your strengths and weaknesses in love relationships based on your date of birth.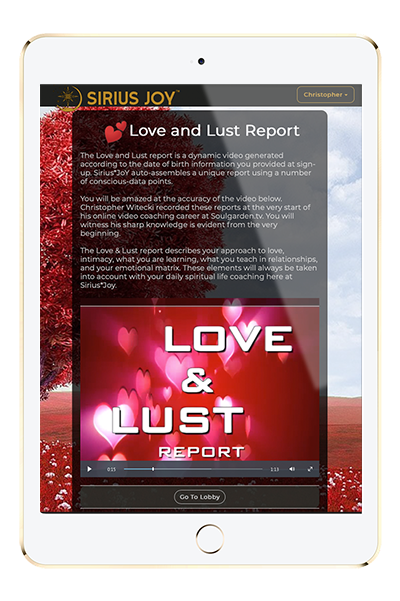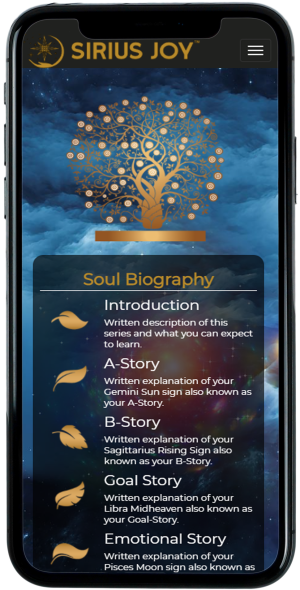 Your Soul's Biography
Learn all the quarks and deep details about your personality. The Soul Biography describes your heart's story, ego's desires, lifetime goals and emotional temperament. Each story is broken down into simple steps and guidelines for growth.
Never Feel Alone Again
Start your first month for $3.99
Sign Up Now!
After the first month the rate of $19.95/mo applies.
Text/reply "stop" to cancel anytime.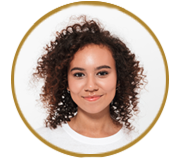 I used to experience heavy episodes of anxiety and depression. Then a girlfriend suggested Sirius*Joy. I feel like I have a new bestie! It really helps with my moods swings. Just when I start to feel off I get a message that reminds me of who I really am. #lifesavor
— Leslie, Capricorn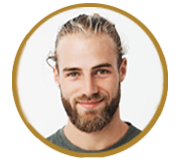 My yoga instructor introduced me to Sirius Joy. I find the service to be a perfect companion to my spiritual practice. It has taught me things about myself I never noticed. I also think it keeps me on track when I get overwhelmed. I recommend it to anyone that needs a magic mirror in their life.
— Matt, Virgo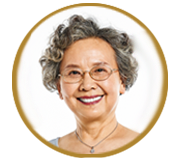 I used to be into astrology back in the 60's. What Christopher and Sirius Joy have done here blows me away! I had no idea astrology could be so helpful. I can honestly say that I am a different person because of Sirius Joy. Everyone in this community is amazing and has something to share.
— Gloria, Aquarius
Result Driven Life Coaching
Try it today for just
$19.95 /mo recurring
Personal Messages 7 Days A Week
24/7 Online Application Access
Personal Life Coaching
Sign Up Now

"If Sirius Joy doesn't know you better than you know yourself, cancel anytime."
Real Customer Service
Sirius*Joy employs actual customer service agents that will respond to your emails or phone calls, usually within 24 hours. No bots or automated responses!
Personalized Messages
Every prediction and message is personalized to your astrology, gender, age, and specific story. You will feel like someone is talking directly to you.
Shocking Accuracy!
Experienced personalized coaching and support that is personal, genuine and surprisingly timely and accurate. You have never experienced this level of support before.

}